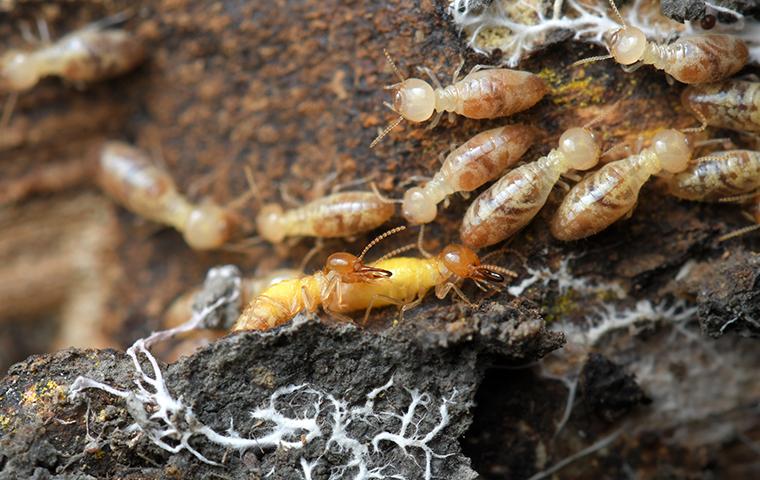 August 1, 2022
Termites infesting your Lewisville property? Read on to discover how you can keep them away for good....
June 16, 2021
Uh oh, you've got termites. These little pests have been chewing up your property and you've got to get rid of them before they do more damage. So, it's a good idea to try and exterminate an entire termite colony on your own, right? ...
February 23, 2021
The most common type of termite in the U.S is the subterranean termite. Although drywood and dampwood termites can also be found in the country, you're most likely to encounter the subterranean termite in McKinney. ...