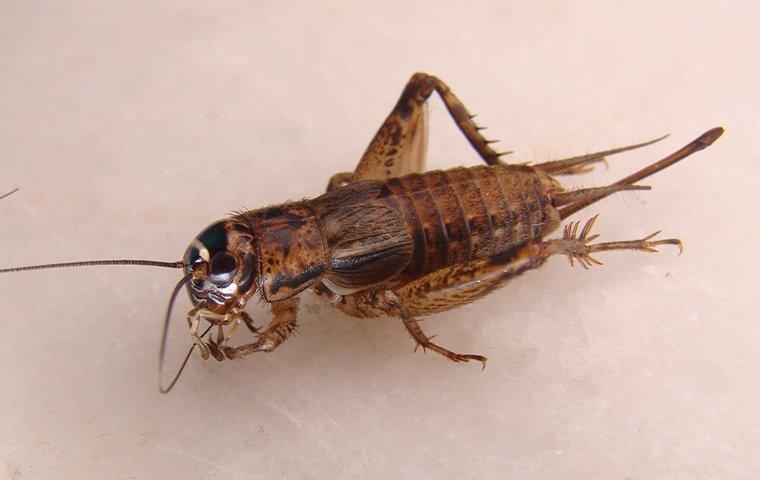 May 25, 2023
Keep crickets from invading your Dallas home with Adams Exterminating Company....
February 26, 2023
Don't let the pesky crickets keep you up at night. Use this guide to complete cricket control and get rid of the crickets in your house....
November 25, 2022
Do you have questions about the crickets in Aubrey? Adams Exterminating Company has the answers. Find out more about these pests. ...