The Finest In Pest & Termite Control Since 1947
Locally owned and operated since 1947, Adams Exterminating Company is a fourth-generation pest control company that has earned a great reputation in North Texas by providing quality services that are effective and reasonably priced.
Our team of well-trained entomologists, service technicians, and office personnel work with our clients to find the most environmentally friendly way to eliminate and prevent insect and rodent problems.
Our History
Adams Exterminating Company was founded in 1947 by Virgil H. Adams who operated his business on the premise of honesty, integrity, and great customer service.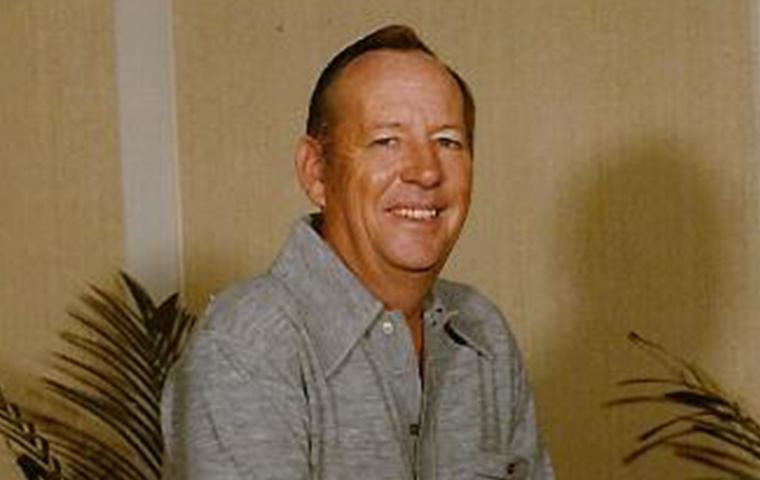 In the 1950's, Virgil's son V.C. Adams joined the company following a stint in the Navy and other career opportunities. Having been born and raised in Denton, V.C. was proud to go to work in the family business serving and living in the community where he was from.
V.C. and his father worked together to grow Adams Exterminating Company. V.C. also gave back to the industry when he served as both the president of the Texas Pest Control Association and as chairman of the Texas Structural Pest Control board during the 1980s.
Virgil "Spunky" Adams joined the company in 1974, learning about the pest control industry under the tutelage of his father and grandfather. Through hard work and continuing in the model of great service started by his grandfather, Adams experienced significant growth under Spunky's direction.
In 1996, a second office was opened in Lewisville to complement the original one in Denton. Jason Johnson and his father PhD Entomologist, Steve Johnson, own and manage the Lewisville location in partnership with the Adams family.
Presently, Dustin and Ryan Adams, both graduates of Texas A&M University in College Station, work in the Denton office and continue in the tradition of their father, Spunky as well as his father and grandfather before him.
After over 75 years in operation, everyone at Adams Exterminating Company is committed to providing great customer service and the principles established by our founder.